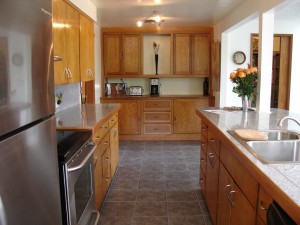 Are you thinking about improving your home with a room edition, a bathroom remodel, or a fresh coat of paint?   Are you dreading all of the labor…and costs?   Are you confused about where to start?
SH & S Remodeling and Construction is a small Fort Wayne, Indiana company which provides professional quality residential remodeling and building services.   As business professionals with over 50 years of combined experience, we know what is important to you the customer.  We take time to listen to each individual need and request so that we can develop the best strategies for improving your home or property.   Our individualized services are quality driven with a consideration for the home owner.   As small business professionals, we are dedicated to our work and attend to the seeming minor things (which aren't minor at all) — like cleaning up a worksite after a job is finished.    We want your satisfaction.
But perhaps most important for our customer base is our pricing.  Because we are a small business with low overhead, we are able to offer prices that are 10%-40% lower than our competition. And that can be a real savings to the average consumer.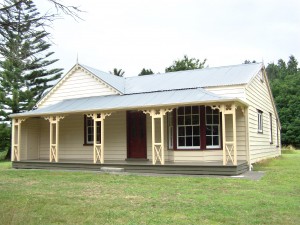 We specialize in all types of  residential remodeling and repairs.   This includes
roofing
siding
replacement windows
drywall and finishing
interior and exterior painting
furnace and air conditioner installation
interior and exterior door replacement
overhead garage door installation
plumbing and electrical service
foundation work
sidewalk and driveway repair and replacement
new garage construction
room additions
lead abatement
Please contact us for FREE estimates.  You can reach us at 260-745-2503 or 260-341-8088.  Or you may also contact us via the form interface in the email contact page.
We look forward to assisting you with your next project.
Art and Stan